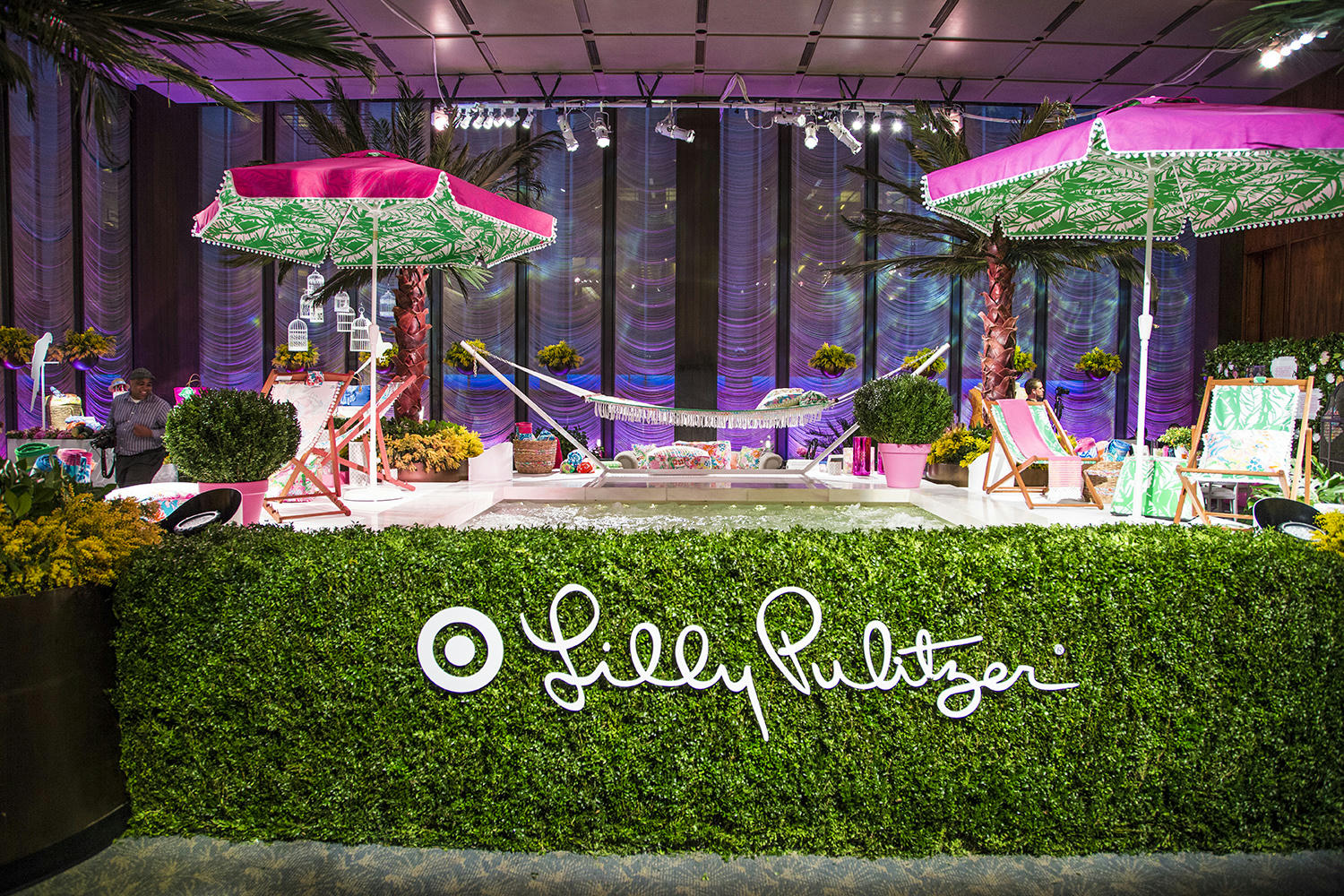 Target is partnering with Lilly Pulitzer on Spring Collection
Target's next must-have design partner, Lilly Pulitzer for Target. A limited-edition collection of apparel, shoes and accessories for women and girls, home goods and cosmetics features 15 exclusive prints, which are original works of art, created by Lilly Pulitzer artists.
Lilly Pulitzer for Target will be available at all Target stores in the U.S. and Canada and on Target.com beginning April 19.
For the time being, check out the images from Lilly Pulitzer for Target launch event at the Four Seasons in NYC...