Well all know Beyonce is having the best week ever, however two other musical divas are making a splash with new campaigns for the Spring '14 season. Bad Gal Rihanna is the new face of Balmain and neo-soul songstress Erykah Badu is the new face of Givenchy.
If you're not one of the 10 million followers of Rihanna on instagram, you may have seen her a few months back in Paris hanging with Balmain's Creative Director Olivier Rousteing. This fueled some rumors that something was possible in the works with the fashion house and Rihanna.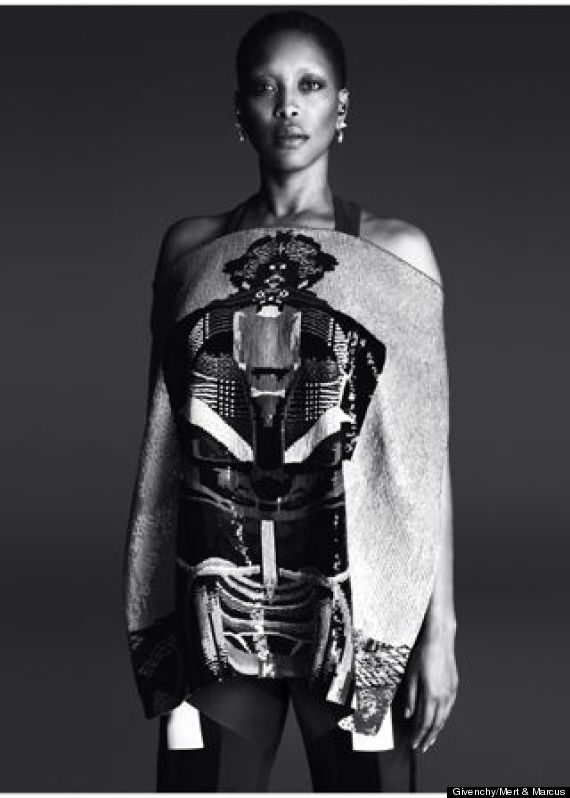 Givenchy's Creative Director Riccardo Tisci told Style.com,"What I want to do with my advertising campaign is spread the love. Already now it's been three seasons that I've been using people that express something—they are great artists, or beautiful women, or stylish women, or models that I really believe in. It's kind of a family portfolio." I love Tisci for getting a highly underrated singer such as Erykah. At the young age of 42 she is giving many of these young celebrities a run for their money.
What do you think of Erykah Badu and Rihanna in their respective campaigns?
rihanna pic via fashionista.com
erykah badu pic via huffington post.